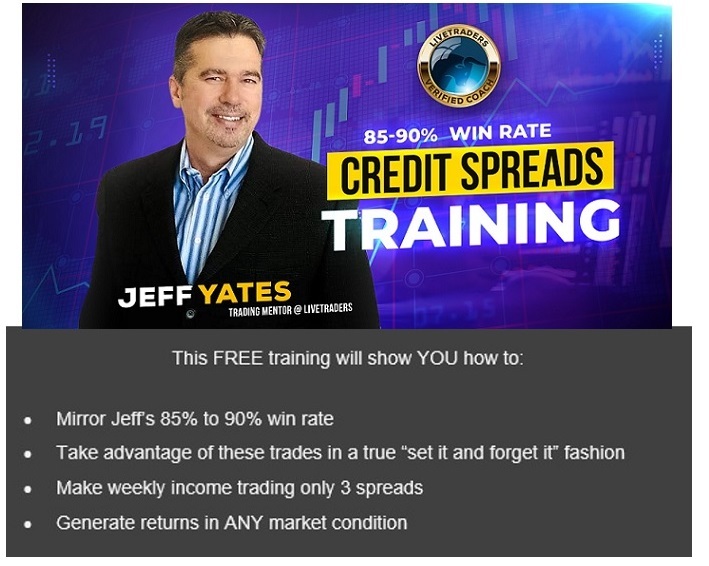 Jeff Yates is a Professional Trading Coach with years of experience assisting Live Traders step up the level of their Winner vs. Loser trades.
He will be staying after the training a bit to answer your trading questions – so come prepared!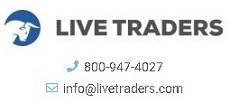 FOLLOW Live Traders on Twitter
SUBSCRIBE to the Live Traders Channel on YouTube
FOLLOW Live Traders on Facebook
FOLLOW Live Traders on Instagram
CONNECT with Live Traders on LinkedIn
---
Risk disclosure: There is a substantial risk of loss in trading futures, options and Forex. Past performance is not necessarily indicative of future results.
To read the LiveTraders.com Disclaimer in FULL please see their page.